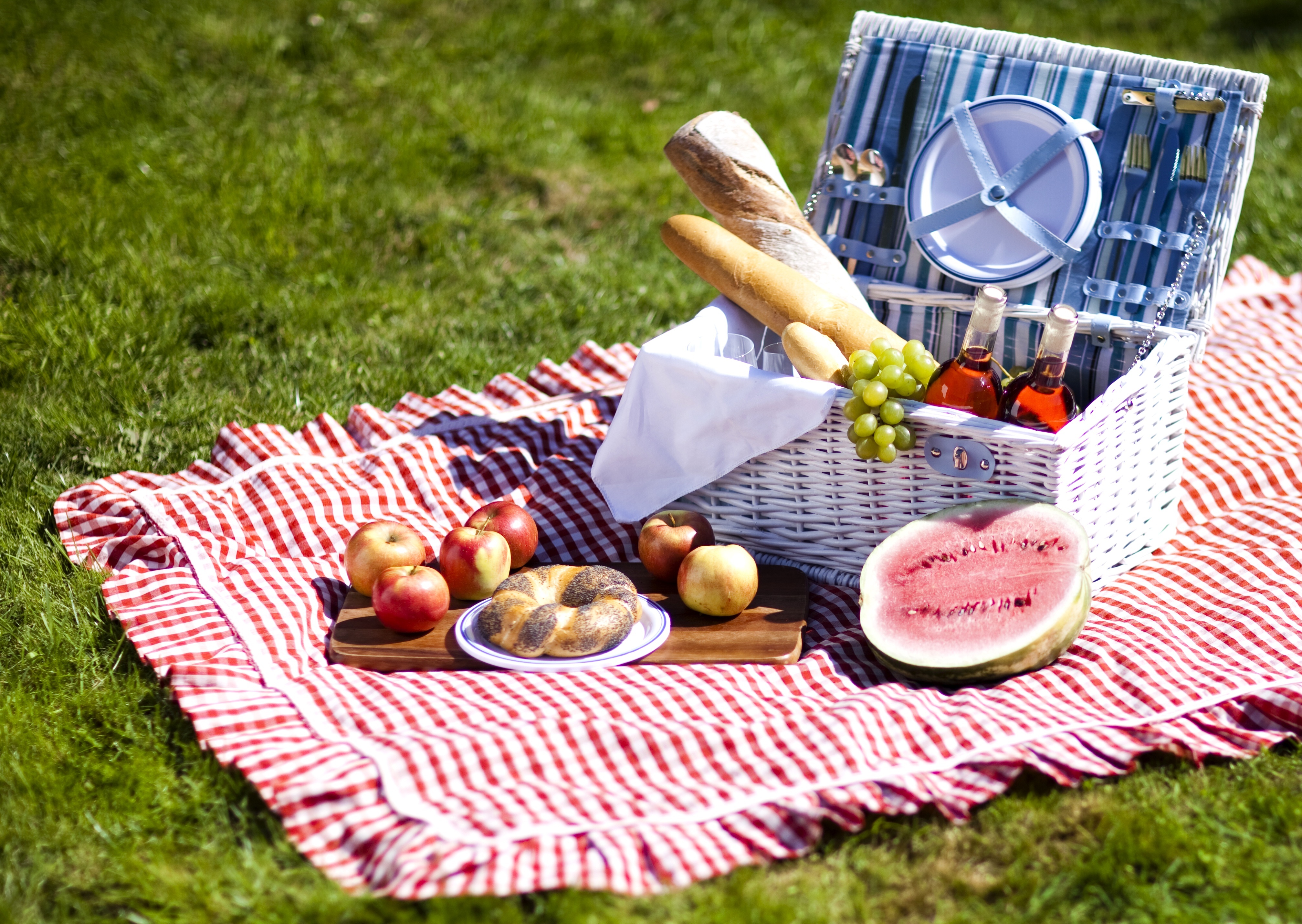 June 18th is "International Picnic Day." SYNERGY HomeCare of Rochester
hopes that you can enjoy this day out at the park with your loved ones. Some
great picnic ideas include: Watermelon, turkey sandwiches and even pretzels.  Today would be a great day to spend outdoors with your loved ones enjoying the blue skies surrounded by nature.