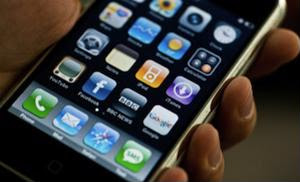 Providing home care for seniors takes a lot of organization and patience, and there are now smart phone apps that can make staying organized as a caregiver much easier. If you're an at-home senior care provider, take a look at these apps you may want to consider downloading:
Balance
Balance is an app specifically for caregivers of clients with Alzheimer's. It's a great tool for answering questions about Alzheimer's and gaining strategies for caring for someone who suffers from the disease. It also has a handy tool to keep track of your client's medications.
Pain Care
Pain Care is a handy tool for keeping track of your client's pain. This is especially good if you have a client who recently underwent a procedure and will be having a check-up doctor's appointment. With the app, you and your client will be able to offer complete and accurate information to your client's doctor.
Elder 411
This app is a great source of tips and information for elder caregivers, and it includes advice on safety, communication and more.