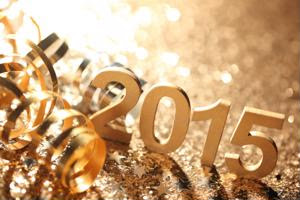 Black-eyed peas are a traditional dish served on New Year's Day for good luck. The tradition originated in the South as far back as the Civil War and is still observed today in many regions of the country. If you provide home care for seniors, making this traditional dish is a great way to spend your New Year's Day together. Take a look at this delicious black-eyed peas recipe from allrecipes.com: 
What you'll need
1 pound of dry black-eyed peas
2 cups of ham, cooked and diced
Garlic powder
2 onions, diced
1 large can of whole tomatoes
Salt and pepper
Instructions
For this easy recipe, first rinse the beans, put them in a large pot, and fill the pot with water. The pot should be about three-quarters full. Stir in the ham and onions, then add a pinch of garlic powder and some salt and pepper if you'd like. Liquefy the tomatoes in a blender or food processor and add them to the pot as well. Stir the ingredients together and bring everything to a boil. Then cover the pot and let the beans simmer for two to three hours. You'll know the dish is finished when the beans are tender.
To make the recipe your own, try substituting bacon for the ham or adding in a couple of jalapenos to make it extra spicy! Serve the beans with rice and cornbread for an even more traditional New Year's Day meal.